MS Teams notification for test reports
Do you use Microsoft Teams for communication? If yes, we have good news for you!
We added MS Teams notification for executed tests 🔔 You can discover the feature in our docs.

Edit many BDD scenarios at the feature file level
Testomat.io provides work with BDD scenarios on feature level. You can go to feature and edit/update/delete test cases at once in one file. You can edit few scenarios at the same time.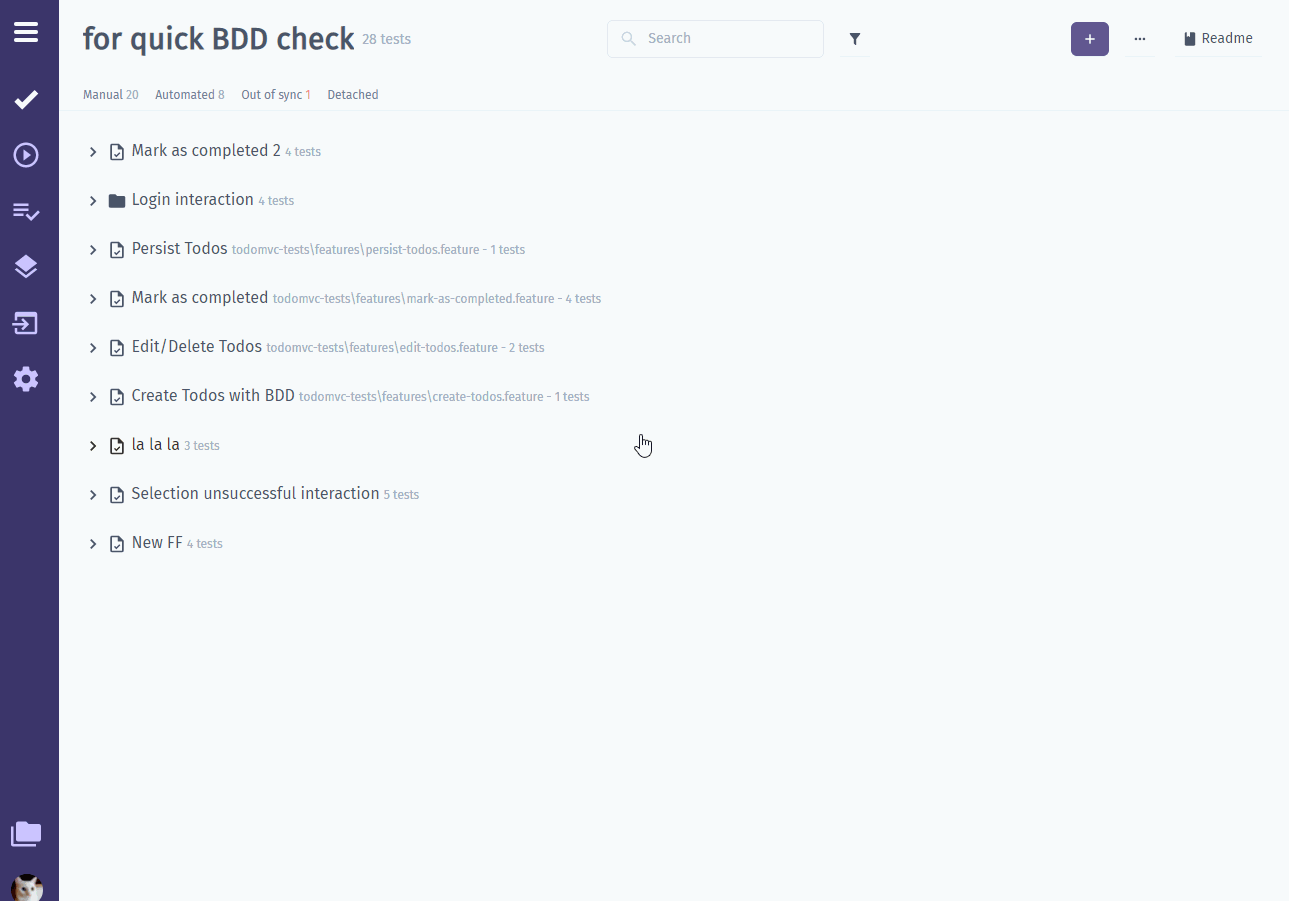 Time zone settings
🌐 Now you can set your Timezone for the project in the Account settings.

Pasting screenshot by ctrl+v
You can paste an image from the buffer directly to a test case or a test run without clicking on buttons and selecting image to be uploaded.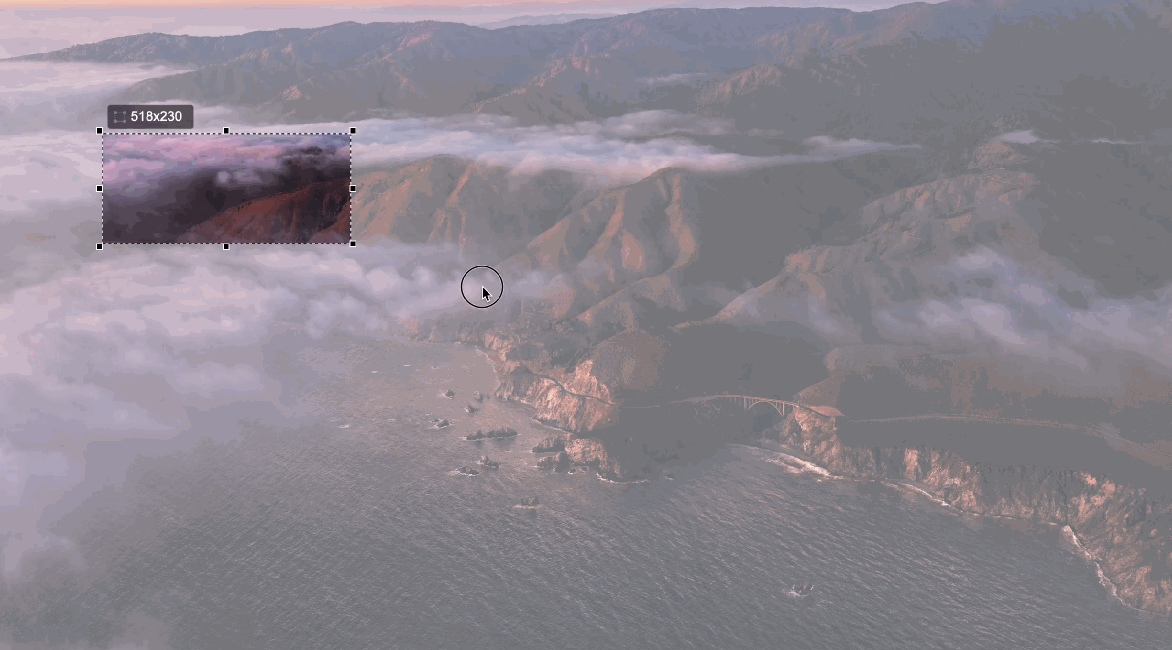 Hot bug fixes
🔥 We delivered fixes:
Slack and Email notification: improved notifications for automated Runs and Runs in parallel
User account settings: fixed issue with forced entering password and improved profile settings
New interface for Testomat.io
👷 For now, we are developing better interface for Testomat.io, so please do not worry about any misalignments in UI. Thank you for understanding 🙏