Refactoring Overview Chart in Run Report Detailed View
🤔 You have definitely seen the Test Run Overview heatmap in Run Report's detailed view and wondered what is the purpose of it?
🎉 Finally our Team released an upgraded Overview heatmap! Now it shows aggregated Tests Statuses by Suits. You can easily and quickly look through all the test results in suites view in the current Run Report. Your team may use this data to prioritize further work with the project quickly and on any other purpose.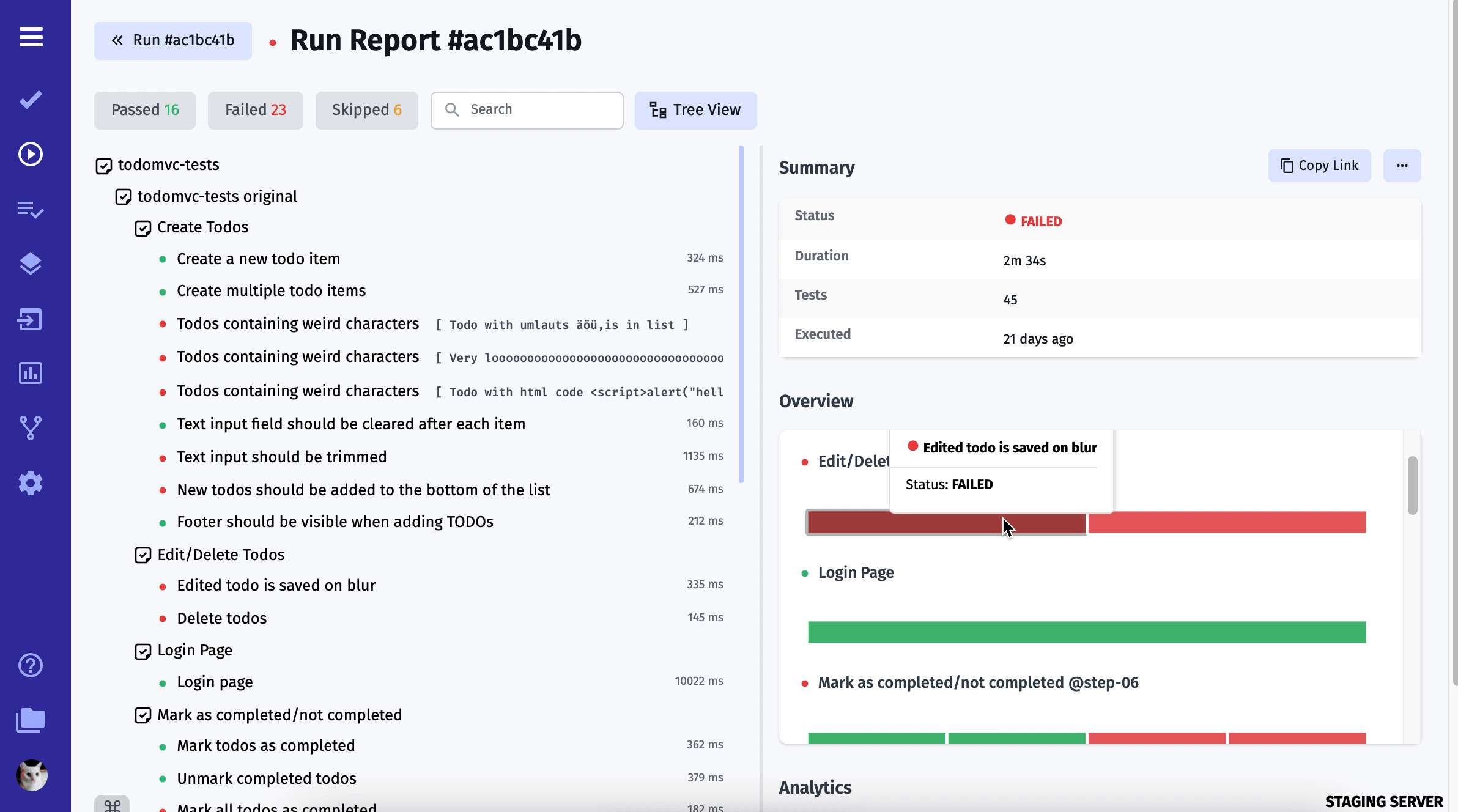 Run Report UI Updates
👷 Our Team keeps improving Testomatio UI and this time we are glad to present you refactoring of the Runs screen. In detail, we moved and renamed the Exit button to << Run #XXXXXX and changed Test Status Filters behavior in Run Reports. So now it is more user-friendly 😊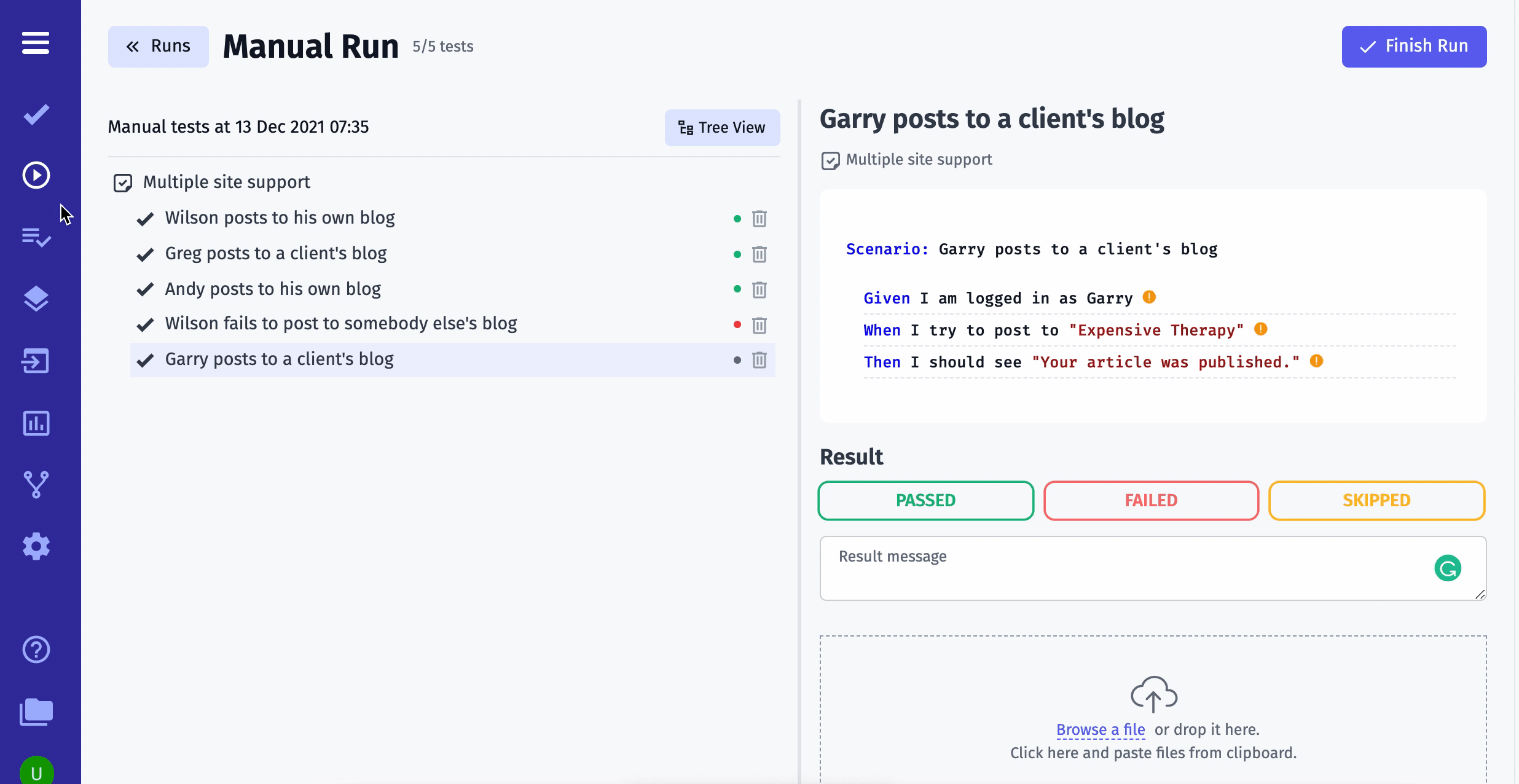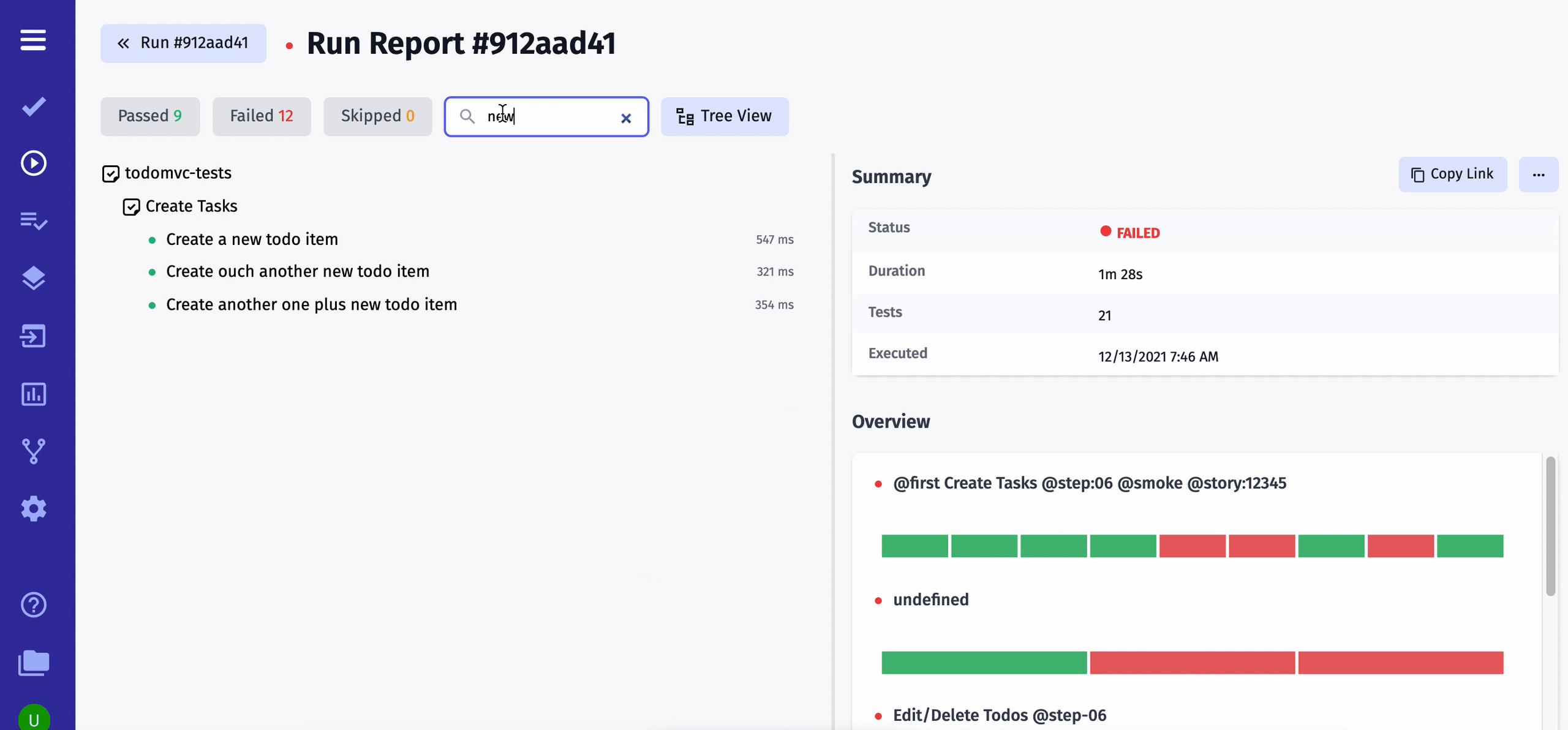 Added Import from Zephyr
We added Zephyr import support for csv/xls files. Now you can import your tests from such a well-known TMS to Testomat.io with ease and continue developing your existing tests.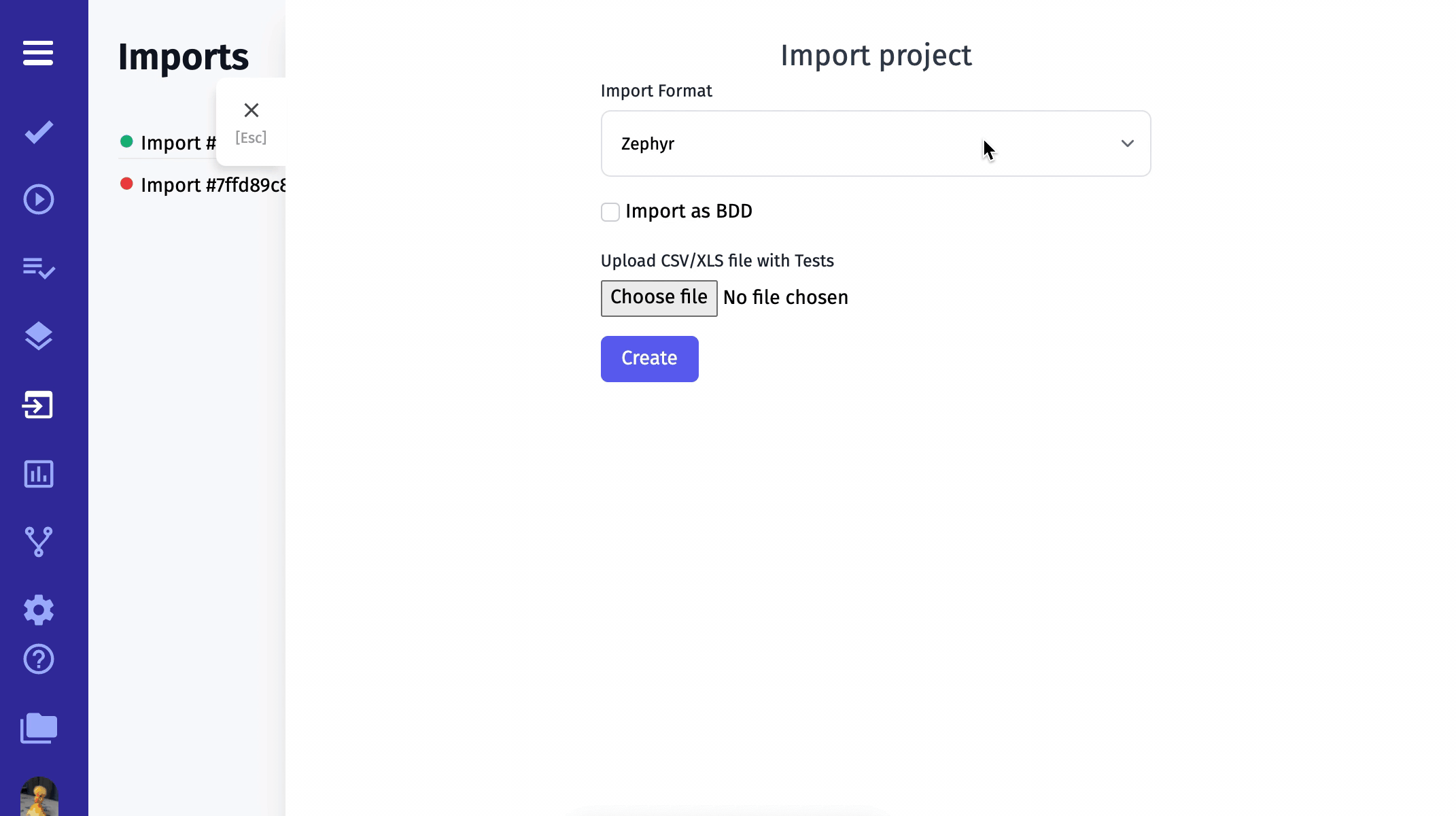 Hot Fixes
🔥 Fixed bulk errors in Run Reports when disabling Use Private URLs for Test Artifacts
🔥 Fixed tests artifacts not accessibility from private AWS Bucket